How does one of the most popular centralized crypto exchanges manage to lose so much money? 
That is the big question.
We're going to dive into it here.
Love it or hate it, Coinbase is one of the most popular crypto exchanges.
As of May 2022, there are more than 89 million users onboarded onto the platform with a trading volume equivalent to $335 billion every year. It allows people to buy, sell and trade cryptocurrency with more complex options available in the Pro version of its platform.
Coinbase's bread-and-butter is the amount of fees collected for depositing Fiat currency, trades, and purchases. If the company simply collected these fees and invested in its infrastructure, it should be able to support its business model. The company went public in April 2021, with a stock valuation of $342 and has since lost more than 85 percent of this initial price.
Coinbase has had its fair share of scandals, from pump-and-dumping the stock and new cryptocurrencies, to wasting a lot of money on features that nobody cares for. Don't be seduced by the current price of the stock, this does not mean you're getting a discount. 
This article will feature a brief history of Coinbase and go on to explain how their stock lost most of its value.
key takeaways
Coinbase is the most well-known crypto exchange in the world but its decision-making as well as the recent mid-2022 crypto winter are tanking its stock price

Despite the utter failure of its NFT platform, Coinbase will commit roughly 10 percent of its budget to keep building it. This angered the one in five employees that were suddenly laid off later in June 2022.

Coinbase isn't selective about listing currencies. Just about any token that does get onto the platform experiences a short pump before the inevitable dump.

It is unclear if there are insider shenanigans going on.

Info dumped from a Freedom of Information Request suggests that Coinbase is selling geo-tracking data to ICE.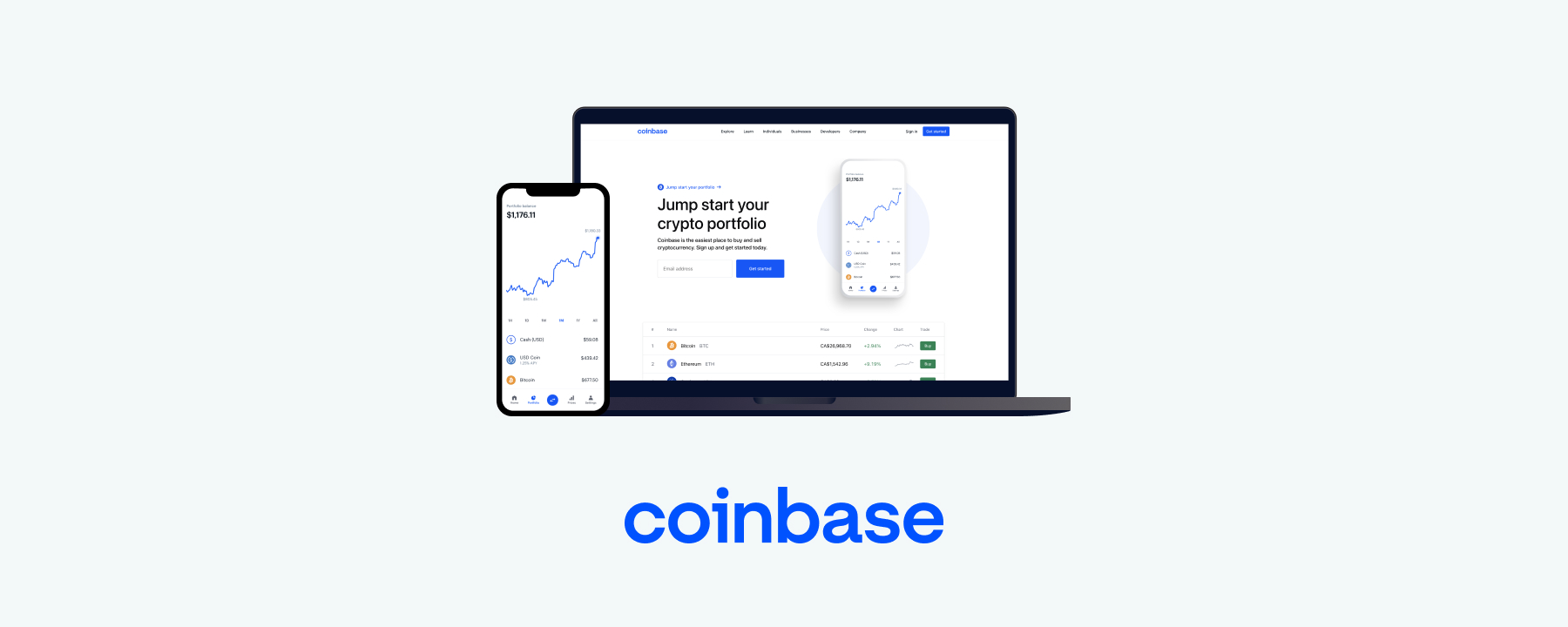 A Brief History of Coinbase
Coinbase was founded in July 2011 by Brian Armstrong, a former Airbnb engineer.
It was first funded through Y Combinator, one of the most well-known tech startup incubators in the world. In his application, Armstrong wrote: "Right now there are about 100,000 bitcoin users despite the relatively immature tools, which is a good indicator of interest."
By 2012, Armstrong found a co-founder in a former Goldman Sachs trader named Fred Ehrsam. That same year, Coinbase began offering services centered on buying, selling, and storing Bitcoin. 
What problem did Coinbase initially solve?
While many people still complain that Bitcoin and cryptocurrencies are hard to use, in 2012 the process was far more challenging.
Coinbase succeeded in making this process as easy as possible, albeit through its custodial wallet.
At this time, purchases were made through wire transfers. 
Major investments and milestones
As the nascent company grew, it attracted interest from venture capitalists and secured $5 million from Union Squares Ventures in 2013. At the end of the year, Coinbase was able to hire its first employee.
In 2014, the company amassed one million users and began acquiring other companies including BlockR, a blockchain explorer. It also began to insure Bitcoin deposits against losses due to breaches in physical or cyber security, accidental loss and employee theft. The company promised that if one of the employees tried to embezzle your Bitcoin, you'd be covered. It also partnered with multiple other companies like Dell, Expedia and Time which temporarily accepted Bitcoin payments. 
In 2015, the company received a $75 million investment led by Draper Fisher Jurveston and began offering services in Canada and Singapore. 
By 2017, Coinbase began offering Ethereum and Litecoin to its users. The company contained to acquire other smaller crypto firms and earned more and more money off user fees. 
The initial profit offering
In April 2021, the company launched an initial profit offering with a stock valuation of $342. This led to a lot of hype and even more awful YouTube thumbnails promoting the stock and promising easy gains.
Since the launch, Armstrong and three other executives have been offloading their shares — netting them more than $1 billion while the company faltered.
Making some Bad Decisions
Trying to make their NFT platform happen
At almost every point in its history, Coinbase committed itself to building out more offerings and products. Amid the recent hype over NFTs, Coinbase decided to get into the market and got to work developing its own NFT marketplace. 
It launched in May 2022, while the crypto market was starting to decline and interest in NFTs was far removed from its hey-day. In its first day, the platform made around $75,000 in sales, some hundreds of times less than the OpenSea platform. 
As of July 1st, there have been just 8000 unique buyers and sellers on the platform, equating to a total $2.9 million in sales. For reference, OpenSea usually makes more than 3 times as much in a single day. A spokesperson explained to Decrypt that they were essentially doubling down on this idea and hoping it takes off:
"There are many other folks on the platform that are interacting and driving use of the social features. We're early in beta and have many new features coming out regularly. Our focus is on the community using those features to make our marketplace feel more social."
They are committed to spending around 10 percent of the company's entire budget on this endeavor, much to the ire of many of its employees that were recently laid off.
Destroying their own reputation as employers
As of June, Coinbase has frozen hiring and laid off almost one in five workers. This came after a disappointing quarterly performance for the company where it lost $430 million, missing profit and revenue projections for the quarter while also losing many users on the exchange.
Coinbase, for whatever reason, decided to hire lots and lots and lots of people in the past two years which may explain why the company was beginning to bleed dry. Despite having only 3,730 employees last year it hired more than 1,200 people in the first four months of 2022. 
They also decided to start rescinding job offers as the crypto market continued to falter, alienating anyone who might want to work for them in the future. Doing this last minute is not cool and can mess up people's visa and immigration statuses.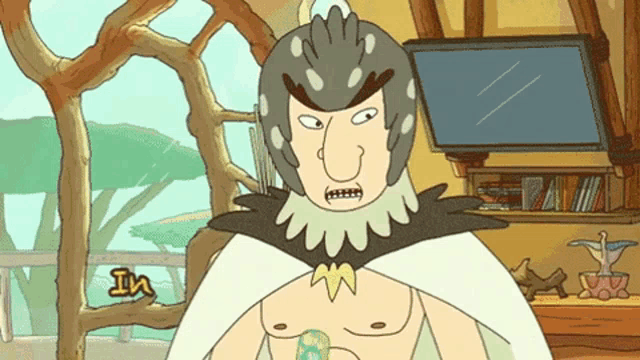 This is Definitely Not Helping
Pumping Shitcoins
While Coinbase was once selective over what tokens get listed, it is now a free-for-all. The Coinbase-effect was coined because tokens that debuted on Coinbase had a higher return. People who'd buy a token a few days before it listed would be set for a nice payday afterward – this effect was more pronounced than for other centralized exchanges.
There isn't any evidence, yet, of insider trading going on but there are several allegations on Reddit as some in the crypto space have become frustrated.
The Coinbase pump is real, and it's spectacular.

Average 5 day listing return: 91% pic.twitter.com/TGrsyg4Wu5

— Messari (@MessariCrypto) March 31, 2021
Selling surveillance data to ICE, allegedly
The idealistic roots of Bitcoin and other cryptocurrencies lie in their ability to provide a censorship-proof system of peer-to-peer transactions. People who are engaged in this system would thus want to engage with companies that share similar beliefs and don't just sell their data to the state.
According to reporting at The Intercept, Coinbase was selling user data to U.S. Immigrations and Customs Enforcement. They have a $1.36 million dollar contract for a product called Coinbase Tracer that allows people in the government and private sector to trace transactions on the blockchain to real world entities. 
Thanks to Coinbase, ICE may be able to track transactions through more than a dozen currencies, track them even through mixers and other services meant to anonymize transactions and allows the agency to perform geo-tracking. However, a Coinbase spokesperson denied that Coinbase Tracer provides access to Coinbase user data.
Conclusion 
Coinbase has grown substantially since its initial launch in 2013.
Despite being able to collect massive amounts of fees through user transactions, the company's stock is plummeting. 
As a result of multiple terrible decisions, the company is bleeding money while the price of the stock has lost more than 85 percent of its initial value. 
Coinbase continues to earmark roughly 10 percent of their operating budget on its NFT marketplace development. Even though most NFT transactions are fraudulent, the popularity of NFTs has recently dropped off a cliff, and OpenSea has all-but cornered the market, this was considered a wise move. To date, the marketplace has made less in total sales than OpenSea makes in a random day.
Like any good tech company, Coinbase requires coders, engineers and developers to improve the platform. In 2022, they added roughly 1,200 employees to its company of 3,700. By June, Coinbase began laying off roughly one in five employees and rescinding job offers last minute to boot. This will probably make it harder for them to attract talent moving forward.
Tokens launching on Coinbase tend to experience a brief pump in their price before falling back to Earth. However, it's unclear if there are any internal pump-and-dump schemes going on behind the scenes.
Finally, and perhaps worst of all, the company may continue losing more users as it is embroiled in its latest scandal – allegedly selling geo-tracking data to ICE.
Bottom line:
Things could always change, but as of the time of this writing, if you like money and don't want to have less of it tomorrow, don't buy Coinbase stock today.